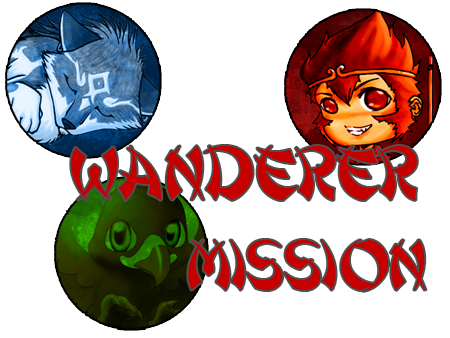 Special Mission: Sution Boar Tag Team
Rank:
B
Reward:
Special Reward
Story:
Zetzray has assigned the two new recruits to his team Pucko and Shizen to a mission where they must battle a Boar who specializes in Suiton. He feels that the two of them will gain a lot from this exercise. However if they do not use teamwork to conquer the beast, they will surely fail.
Description:
-Post in the Bosque Sangriento-
-RP yourself going to the giant lake (200 feet in diameter and 125) feet deep located in the south eastern part of the boar swamp.
-Battle the Boar and report back to Zetzray-
-Bring a tusk back from the boar as proof-
Summon's Name:
Suigon
Height:
14 feet
Weight:
750 lbs
Rank:
B
Element:
Water
Personality:
The water boar contrary to its element has a very stubborn and unmoving nature. He is ruthless and is like Raixen in many ways, this is why they train together.
Appearance: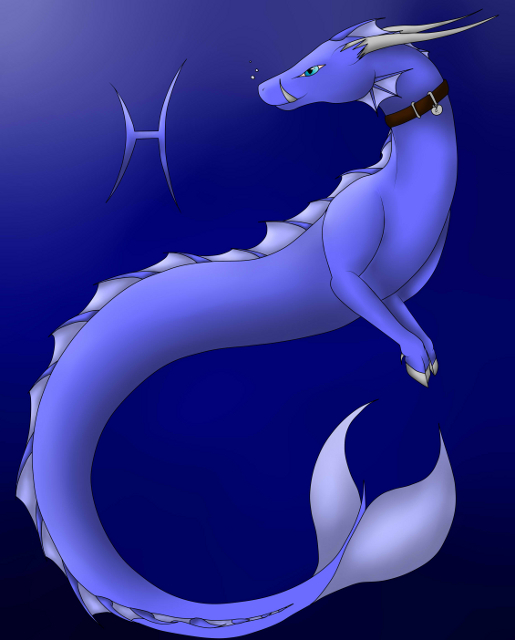 Jutsu:
Spoiler: